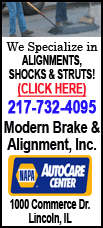 Wittman chose various ways to try to explain the Wizards' problems Monday night during a 96-89 loss to the Indiana Pacers, then tried to stand up -- somewhat -- for his players.
"I believe these guys can win," Wittman said. "I don't have any doubts. ... I come in here every day, thinking this is the night. I feel good."
Then he chuckled a bit, paused, and delivered the punch line: "I might be dumb."
There were boos from an announced crowd of 14,426 early as Washington fell behind 26-7, and again at the end, when the Pacers took what had become a one-point game and closed with a 10-4 run.
David West scored 13 of his season-high 30 points in the fourth quarter, while Roy Hibbert broke out of a slump with 20 points and 12 rebounds after getting a phone call at 11:30 p.m. the night before from Pacers coach Frank Vogel.
"He's always been supportive, and I appreciated the call," said Hibbert, whose mother yelled encouragement from her seat near the court. "He just expressed his support and care for me."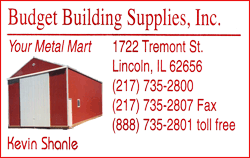 Hibbert, who played college home games for Georgetown at the Wizards' arena, scored in single digits in seven of the season's first 11 games, including only six points on 3-of-10 shooting in Indiana's 88-76 loss at the New York Knicks on Sunday.
"He told me he was going to have a big night," Vogel said.
Still without point guard John Wall, the No. 1 overall pick in the 2010 NBA draft, and starting center Nene -- and no one seems to be sure when either injured player will make his 2012-13 debut -- the Wizards have eclipsed their then-worst 0-8 start to last season.
"We're a team that plays in spurts, instead of the great teams that play 48 minutes," said guard Jordan Crawford, who scored 11 points on 2-for-12 shooting. "We're going to have work towards playing 48 minutes."
He was part of a starting lineup that shot 8 for 37 (22 percent) and finished with a total of 31 points, only one more than West alone.
"I don't know who to start, who to play, who not to play," Wittman said.