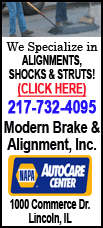 The Bobcats trailed by 11 in the fourth but battled back, going 16 of 16 from the free throw line down the stretch.
Sessions' two free throws after Monta Ellis missed a 3-point attempt with 5.9 seconds left sent the Bucks to their first road loss of the season and lifted the surprising Bobcats (5-4) back above .500.
Sessions was 10 of 10 from the foul line and the Bobcats were 27 of 30 for the game.
Ellis scored 31 points for the Bucks (6-3).
Kemba Walker and Byron Mullens each scored 19 points for the Bobcats, while rookie Michael Kidd-Gilchrist turned in another solid effort with 15 points and nine rebounds.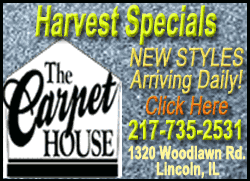 Mike Dunleavy scored 16 points for Milwaukee. Brandon Jennings was held to 10 points on 5-of-18 shooting.
The Bucks never led by more than four until the fourth quarter when Ellis began to turn it up a notch, scoring six quick points to help put Milwaukee up by 11.
But the young Bobcats rallied.
Sessions hit a long 3-pointer to tie the game at 96 with 2:25 left and Kidd-Gilbert added two free throws to give the Bobcats the lead with 2:01 to go.
Trailing by two with under a minute to play, Samuel Dalembert missed badly on a 13-footer off a pick and roll, clearly not the best decision on a team with some decent outside shooters.