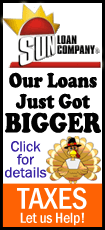 Perry Ellis added 12 points and Ben McLemore had 10 for the Jayhawks (3-1), who built a double-digit lead in the opening minutes and never looked back.
They'll play Saint Louis, a 70-49 winner over Texas A&M, in Tuesday night's championship game.
Brock Motum had 14 points for the Cougars (2-2), but he didn't get a whole lot of help.
Washington State shot just 29.1 percent from the field, went 4 of 22 from beyond the 3-point line and committed 14 turnovers while dishing out just seven assists.
The Cougars didn't attempt a free throw until Motum converted a three-point play with 13 minutes left in the game.
By that point, the result had long been determined.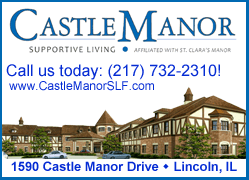 Releford was a big reason why.
The senior has earned a reputation for being a lockdown defender, and was a key piece of the team that advanced to last year's national championship game. But despite showing scoring ability, he's never become one of the Jayhawks' dependable offensive threats.
He was Monday night, hitting two 3-pointers and finishing 6 of 7 from the field.
While the veteran was taking care of his business, the Jayhawks' talented freshman class was doing its part. McLemore followed up a miss by Ellis with a thunderous dunk during their big first half and unveiled a silky-smooth outside jump shot.