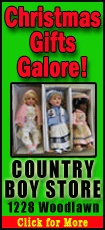 When would the heralded freshman from UCLA, who was cleared to play the NCAA just three days ago, enter a college game for the first time?
For history's sake the 6-foot-6 lefty from Las Vegas entered the game against Georgetown with 14:12 left in the first half. He hit his jumper and then missed his next four shots. He finished with 15 points on 5-of-10 shooting -- 2 of 4 from 3-point range -- and the 11th-ranked Bruins lost 78-70 to Georgetown on Monday night in the semifinals of the Progressive Legends Classic.
"It was really exciting to get down to the court for the first time," Muhammad said. "I just finally was getting the jitters out and playing college basketball for the first time and hopefully I'll get better. I think a lot better. I didn't do a lot well tonight."
Otto Porter Jr., a sophomore returning after misssing most of the fiirst games after being hit in the head in the season opener, was loud on the stat sheet -- 18 points, 11 rebounds, five assists, five blocks and three steals -- and quuiet about Muhammad.
"We knew he was going to play and we just tried to watch out for him," Porter said. "We know they had a great inside game. We just play defense."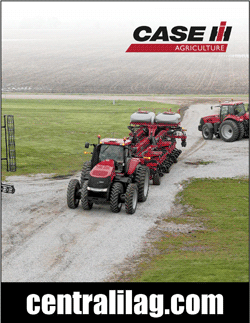 UCLA coach Ben Howland was satisfied with Muhammad's debut.
"I thought he did a good job. I didn't plan on playing him all those minutes," Howland said. "He's been restricted with a shoulder injury. You can see he's got a lot of work to do to catch up conditioning-wise."
Markel Starks had a career-high 23 points for the Hoyas (3-0), who will face No. 1 Indiana in Tuesday night's championship game. The Hoosiers beat Georgia 66-53.
Muhammad wanted to be in that game.
"I really wanted to get a shot at them," Muhammad said of the Hoosiers. "I guess we're really not ready yet. We'll practice and get this together. I know I have to back in shape and get back to teamwork."
Thompson wanted to talk about his star.
"Otto's first full game and look at the stat sheet. That was a full game," Thompson said. "Then there was a lot of other stuff he did that doesn't show up on this piece of paper. It was good to have him back out there."