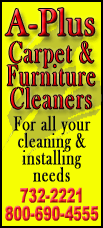 Eliquis was approved for use in the 27 European Union countries in patients who have an irregular heartbeat called atrial fibrillation and are at risk for strokes or dangerous clots called systemic embolisms.
It's the second EU approval for Eliquis, developed by partners Bristol-Myers Squibb Co. and Pfizer Inc.
Eliquis was approved in the EU in May 2011 for preventing dangerous clots from forming in deep veins after hip or knee replacement surgery.
The new approval clears the drug for use in far more patients. In Europe alone, about 6 million people have atrial fibrillation, the two New York-based companies noted.
Eliquis is part of a new generation of clot-preventing drugs, but isn't approved in the U.S., where the Food and Drug Administration has twice rejected the drug.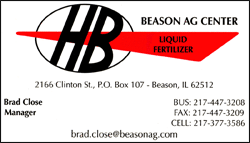 The agency had been scheduled to make a decision on Eliquis in March 2011, but said it needed more time to review additional data Pfizer and Bristol-Myers had submitted. In June 2012, the FDA again delayed a decision and asked for more information from large international studies of the drug. In September, the FDA said it had accepted the companies' latest application for approval of Eliquis and aimed to make a decision by March 17, 2012.
Eliquis is one of three new blood thinners seen as big moneymakers by drugmakers and analysts. They are meant to supplant the standard blood thinner used for decades, warfarin, which is effective and costs only pennies a day but requires frequent blood tests to make sure the patient is getting the right dose. Too much could lead to dangerous internal bleeding and too little could lead to stroke.
While the newer drugs are easier to use, they are much more expensive and can cause side effects, including serious bleeding, occasionally leading to death.