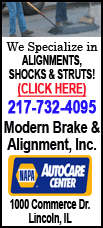 Kelley, 51, will also become president and join the board, effective Dec. 3.
Shares added $1.66, or 6 percent, to $28.99 in afternoon trading. The stock had dropped 39 percent this year.
Green Mountain Coffee had said earlier this year that its current CEO, Lawrence Blanford, would retire by the end of 2013, or earlier if the company found a replacement for him. Blanford took over as the Waterbury, Vt., company's chief executive from its founder, Robert Stiller, in 2007.
A pioneer of single-serve coffee in the U.S. with its Keurig machines, Green Mountain Coffee grew quickly on their popularity. But the company has struggled as patents on technology for its K-Cups expired and competitors released their own single-serve coffee makers -- including coffee chain giant Starbucks Corp. Green Mountain Coffee has said that its sales growth will moderate from the fast run-up over the past few years, and its shares had dropped 39 percent this year.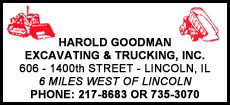 The company also continues to deal with a two-year-old SEC inquiry into its accounting practices.