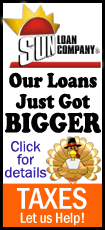 But it's the stripped-down way director and co-writer Jacques Audiard tells this story that, for the most part, makes it more compelling than the feel-good plot suggests. With intimate camerawork that explores the lonely corners of his characters' lives and a prevalent naturalism, Audiard avoids trite, sentimental uplift. This isn't as powerful as his epic, gripping "A Prophet" from 2009 or as thrilling as 2002's "Read My Lips." But it has a quiet intensity and, ultimately, a hard-won sense of optimism.
At its center, "Rust and Bone" features two vivid performances that allow their actors to strip away all traces of vanity. A strikingly de-glammed Marion Cotillard stars as Stephanie, a trainer at Marineland in Antibes in the south of France. One night she goes dancing at a club, gets into a confrontation and leaves disheveled and bloodied.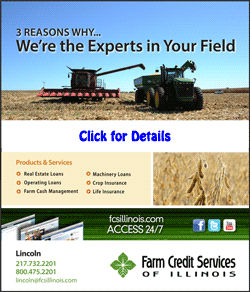 Her escort home is the club's bouncer, Ali (up-and-coming Belgian actor Matthias Schoenaerts, who was formidable in last year's foreign-language Oscar nominee "Bullhead"). He's recently arrived in town with Sam (Armand Verdure), the 5-year-old, towheaded son he barely knows. Together they're just surviving, living temporarily with Ali's sister as he puts together random security jobs and trains to be a mixed-martial arts fighter.
Months later, when a terrifying accident during an orca performance (to the strains of Katy Perry's strangely unsettling "Firework") leaves Stephanie a double partial amputee, she finds herself calling Ali, the blunt brute who'd left her his phone number. It's precisely that unapologetically non-nonsense demeanor that she craves. She doesn't want to be pitied; she wants to feel like a woman again.