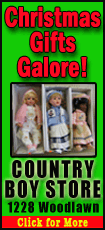 But why stop there? Can't we blithely make any nation our enemy for movie-sake? Let's try a version with Iran! And don't we have reason to be suspicious of Sweden? Do we REALLY know what's in all those giant Ikea stores??
The ridiculous "Red Dawn" is the supreme example of Hollywood's Cold War nostalgia, when the Russkies offered up an easy, de facto villain. Today's terrorism paranoia, apparently, is too complex and too faceless for some. No, we need a clear-cut enemy. Do you have something in red?
The awkward updating of "Red Dawn" came after Metro-Goldwyn-Mayer, which had produced the film back in 2009, went bankrupt. Not surprisingly, the market was weak for a film that reportedly cost $60 million to make and suggested modern China was the equivalent of Cold War-era Soviet Union. So the switch was made and distributor FilmDistrict picked it up.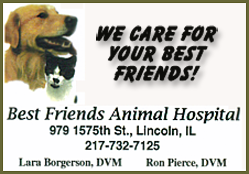 Like the original, "Red Dawn" is about a band of high-schoolers whose hometown (now Spokane, Wash., instead of small town Colorado) is suddenly taken over by parachuting foreign troops. With most adults locked-up and military response not coming, the kids develop into a gang of insurgents, dubbing themselves the Wolverines.
Back in 1984, the kids were played by brat pack all-stars: Patrick Swayze, C. Thomas Howell, Charlie Sheen, Jennifer Grey. Yes, Tom Brokaw had it wrong: This was truly the greatest generation. The film (the first PG-13 rated movie, incidentally) was grade-A `80s kitsch, a movie that captured the imaginations of kids growing up amid Cold War fears.
The new "Red Dawn" has no such context. While there is plenty of anxiety to go around these days, North Korea is more likely viewed a punch line than a legitimate invasion threat. (In the film, Russia is suggested to be cahoots with them, as well.) The implausibility is dizzying, all around.