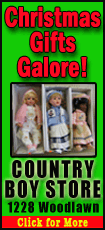 Those are among the new releases worth considering for the TV lover in your life:
GOLDEN OLDIES
"The Dean Martin Variety Show: Dean's Ultimate Collection," Time Life. Ring-a-ding-ding! This is Dino's most comprehensive collection yet. With footage culled from nine seasons and 48 episodes of the NBC series, the set includes 17 DVDs with 32 hours of Dean and his pals that originally aired from 1965 to 1974. There are more than 300 musical performances, plus interviews and a guest list filled with virtually every major star of the era.
"Poldark: The Complete Collection," Acorn Media. Less posh than "Downton Abbey" but just as addictive when it first aired in the 1970s, "Poldark" is a darkly romantic saga set in late 18th-century Cornwall. Robin Ellis is the dashing Poldark, with Angharad Rees as the feisty servant who loves him in this eight-disc set.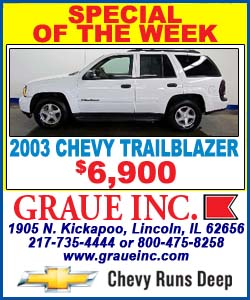 YOUNG CROWD
"iCarly: The Complete 4th Season," Nickelodeon. The series about teens making the most of youth and technology is bidding farewell after five years, but there will always be season four and its guest appearance by first lady Michelle Obama. A bonus: five episodes of the new Nick series "How to Rock."
"The Magic School Bus: The Complete Series," Scholastic. This set brings together all 52 episodes of the animated science series, including 30 episodes available for purchase for the first time. Featuring the voices of Lily Tomlin, Wynonna Judd, Dolly Parton and more, the collection includes a guide for kids as well as a parents' guide with lessons and learning plans.
THE SPORTING LIFE
"The San Francisco Giants 2012 World Series Collector's Edition," Major League Baseball. This eight-disc collection includes all four games of the Fall Classic, two games from the postseason, and Matt Cain's perfect regular-season victory over the Houston Astros -- the first perfect game in the 129-year history of the Giants.