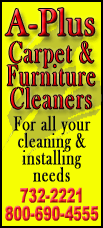 1. CLINTON, DIPLOMATS PRESS ON WITH MIDEAST TRUCE EFFORTS
Fighting between Hamas and Israel continues as sticking points over ceasefire remain unresolved.
2. WHAT A MYANMAR CONCESSION ON NUKES COULD TELL
The Asian nation's decision to declare all atomic energy facilities may shed light on whether it sought nuclear know-how from North Korea.
3. SUICIDE BOMBER HITS NEAR US BASE IN KABUL
Two Afghan guards are killed in the explosion that rocked the heart of the capital.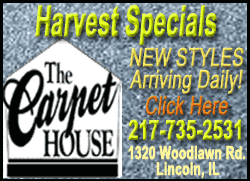 4. WHY THE DEATH OF FIVE CHINESE CHILDREN IS CAUSING A NATIONAL SOUL SEARCH
Some are reflecting on how "left-behind" rural children reveal a darker side to China's economic development.
5. DOCTORS GROUP FAVORS OVER-THE-COUNTER BIRTH CONTROL
Momentum may be building, but no one expects the pill to be sold without a prescription soon.
6. SAN FRANCISCO SHEDS PART OF FREE-SPIRITED PAST WITH NUDITY BAN
The city which has a reputation for being without inhibitions is prohibiting public nakedness.