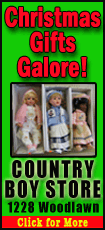 Tricia Lammers made her first public statements Tuesday since the arrest last week of her 20-year-old son, Blaec. Authorities said he admitted planning to attack the theater in Bolivar and then a nearby Wal-Mart store, where he'd been arrested in 2009 after following around a clerk while armed with a knife.
Investigators determined he recently purchased two assault rifles and 400 rounds of ammunition.
During a news conference at the National Alliance for Mental Illness in Springfield, Tricia Lammers said her son had undergone inpatient treatment. She said her son has shown signs of Asperger's syndrome, borderline personality disorder and other conditions.
"He didn't ask to be born different. He grew up his whole life in (his sister) Kristyn's shadow. He wanted to be successful and be somebody," she said, KLOR-TV reported. "Just two weeks ago he asked me -- both my kids still call me mommy -- he said, 'Mommy, do you think I'm a failure?' I said, 'No, Blaec, I don't.'"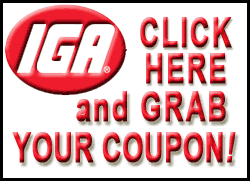 She added that she loves her son, but that she loves her community just as much.
Earlier Tuesday, the arrest report from the 2009 incident was released. It said Blaec Lammers went to the Wal-Mart store with a knife and a rubber mask looking for an "easy victim" after watching the horror film "Halloween." Lammers, who was 17 at the time, said watching the main character killing people "got him to thinking," the arrest report said.
Lammers told authorities he watched a store clerk for more than two hours. He said he was planning to follow the clerk into a storage room and kill him when he heard his name over the public address system and his father calling his name, according to the report.
No charges were filed in that case. Instead, the teenager was committed for 96 hours for a mental health examination, Polk County prosecutor Ken Ashlock said Tuesday. Ashlock, who was not the county's prosecutor in 2009, said he didn't know what happened after the commitment.
As in the recent case, Lammers' parents tipped off authorities about the 2009 incident.
The police report said Lammers' mother called authorities after finding a suicide note from her son and a missing knife in October 2009. An officer was en route when the mother said her son's vehicle had been found in the parking lot of the Wal-Mart store in Bolivar, a town about 130 miles southeast of Kansas City.