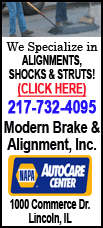 Speaking to the governing General Synod on Wednesday, Archbishop of Canterbury Rowan Williams also said that there is no easy solution to the impasse between traditionalists and proponents of female bishops.
The synod blocked action on the change as the vote among lay members on Tuesday fell short of the required two-thirds majority.
Williams, who had strongly backed the change, said that much of prolonged debate is "not intelligible to our larger society."
He added: "We have, to put it very bluntly, a lot of explaining to do."