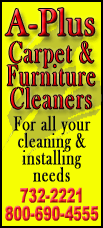 The raids struck several eastern suburbs of the Syrian capital and the strategic northern city of Maaret al-Numan, a key supply route linking Damascus and the commercial hub of Aleppo, said two activist groups. Both the Syrian Observatory for Human Rights and the Local Coordination Committees also reported violence elsewhere in Syria.
The state-run news agency SANA said the army continued its pursuit of "terrorists" -- a government term for rebel fighters -- in the Damascus suburb of Arbeen, inflicting casualties on the enemy. The report also said that attackers targeted a mosque in Daraya suburb.
Syria's conflict erupted in March 2011 with an uprising against President Bashar Assad's regime, inspired by other Arab Spring revolts. The crisis has since morphed into a civil war, with scores of rebel groups across the country fighting government troops. Nearly 40,000 people have been killed in the 20 months of unrest, according to activists.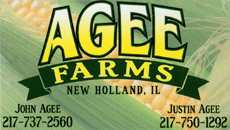 In violence late Tuesday, a mortar round landed near a park in the upscale Abu Rummaneh neighborhood in Damascus, wounding at least three people, the pro-government Al-Ikhbariya TV said.
Assad's regime blames the revolt on a foreign conspiracy and accuses Saudi Arabia and Qatar, along with the United States, other Western countries and Turkey, of funding, training and arming the rebels.
Damascus on Wednesday blasted the European Union for recognizing the newly formed Syrian opposition coalition as a legitimate voice of the Syrian people.
In a front-page editorial, state-run daily Al-Thawra newspaper, a government mouthpiece, derided the coalition formed earlier this month as a "deformed" newborn baby, saying all possible "cosmetic surgeries do not bode well for the evolution of this monster."
EU's 27 foreign ministers recognized the Syrian coalition during their monthly meeting this week.