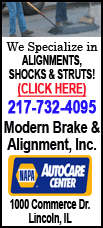 The protesters hit the studio overlooking Tahrir Square with Molotov cocktails, engulfing it in flames. In a televised interview from inside the gutted office, reporter Ahmed el-Dassouki said around 300 protesters approached the building before noon, shouting obscenities.
He said they set the place on fire, stormed the building, and looted the studio. "They accuse our network of being biased and not objective," he said. Many protesters had accused the channel of supporting the country's most powerful political force, the Muslim Brotherhood.
After the attack, a crowd beat up Cairo Police Chief Osama el-Saghir, who had traveled to Tahrir Square to diffuse the situation, a security official said. Protesters drove El-Saghir from the square with punches and kicks, the official added, speaking anonymously because he was not authorized to brief reporters.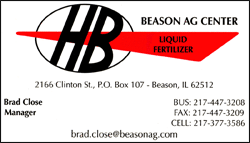 Fire crews rushed to put out the office blaze as dozens of onlookers watched smoke and flames shoot from the balcony.
Wednesday's development comes a day after a youth activist, Gaber Salah, was shot in the neck when clashes started on Monday. Scores of protesters have been wounded with birdshot and tear gas fired by police, and Egypt's Interior Ministry says 118 "rioters" have been arrested.
The conflict began as peaceful demonstrations demanding retribution for protesters slain by police a year ago, and an expression of anger at the Muslim Brotherhood and President Mohammed Morsi. Protesters have hung a huge banner reading "Muslim Brotherhood not allowed."