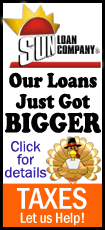 The eruption of Mount Tongariro, its second in less than four months, sent a dark ash plume about 3 kilometers (1.9 miles) into the sky. Authorities issued a no-fly alert above the mountain located in the sparsely populated area of central North Island.
National carrier Air New Zealand advised travelers that some of its flights could be delayed or canceled because of the eruption. Airline spokeswoman Brigitte Ransom said two flights had been canceled by midafternoon.
The New Zealand Herald reported that about 100 middle-school students and teachers were safe after they were hiking on the Tongariro Track at the base of the volcano when it erupted. Dozens more adults hiking in the region were also uninjured.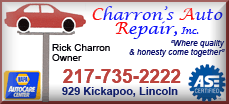 Tongariro National Park has three active volcanoes, is a popular tourist destination and was the backdrop for many scenes in "The Lord of the Rings" movies.
Civil defense authorities were advising people in the region to remain indoors and shut their windows to avoid the ash, which could be a health hazard.