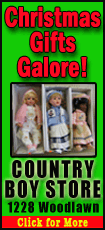 Raymond Felton and J.R. Smith each added 15 points. Felton scored all of his points on five 3-pointers as New York hit 14 3s as a team.
Tyson Chandler grabbed 12 rebounds for the Knicks, who've won two straight since their first loss of the season and are 8-1 for only the third time in franchise history. The other two times, the 1969-70 and 1972-73 seasons, they won championships.
Ryan Anderson, starting in place of Anthony Davis, led the Hornets with 15 points. Davis was ruled out shortly before tip-off because tenderness in his left ankle.
Rookie Austin Rivers added a career-high 14 points and Brian Roberts 13 for New Orleans.
It might not have mattered much if the Hornets had Davis' shot blocking ability at their disposal. The Knicks scored only 20 points in the paint, but still shot 44.6 percent (37 of 83) thanks to stellar jump shooting. They finished 14 of 36 (38.9 percent) from 3-point range.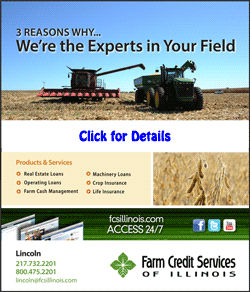 The Knicks came in attempting just more than 26 3s a game this season and seem to have figured out the art of positioning themselves for long rebounds off of missed perimeter shots. New York had 13 offensive rebounds, 17 second-chance points and badly outrebounded New Orleans overall, 49-36.
The Knicks led most of the game, going up 12, at 29-17 at the end of the opening quarter while the Hornets went more than four minutes without scoring.