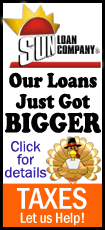 Di Matteo, who was hired on a permanent basis in June, was dismissed a day after a 3-0 loss to Juventus in Turin left Chelsea's title defense in tatters.
Chelsea also is struggling in the Premier League, having picked up just two points from its last four games to fall to third place.
"The team's recent performances and results have not been good enough and the owner and the board felt that a change was necessary now to keep the club moving in the right direction as we head into a vitally important part of the season," Chelsea said in a statement.
There was no immediate announcement on a replacement for Di Matteo, but former Liverpool and Inter Milan coach Rafa Benitez has been heavily linked with the job. Pep Guardiola, currently on a break from coaching after leaving Barcelona at the end of last season, will also be a contender.
"The club will be making an announcement shortly regarding a new first team manager," the statement said.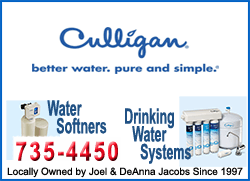 Chelsea was in disarray when Di Matteo, then an assistant coach, took over from the fired Andre Villas-Boas in March, initially on a temporary basis. The Italian brought together squabbling factions within the squad and led the team first to the FA Cup title and then the Champions League, beating Barcelona in the semifinals and then Bayern Munich in the final.
Di Matteo, with his typical coolness, was also praised for the way he handled a racism case involving John Terry that engulfed the club. Chelsea is in the middle of another racism incident, having accused a Premier League referee of abusing one of its players.
However, Chelsea owner Roman Abramovich has showed his ruthless edge following the team's first disappointing run of results this season. Di Matteo's successor would be the ninth manager under the Russian billionaire since he bought the club in 2003.