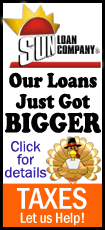 The Big Ten's recruitment of Rutgers from the Big East and Maryland from the Atlantic Coast Conference has led to renewed speculation the Huskies might jump to the ACC to replace the Terrapins.
Connecticut, like Rutgers, has been looking for a landing spot since Pittsburgh and Syracuse announced their departures from the Big East last year. UConn president Susan Herbst has long hinted that an invitation to join that ACC is something the school would welcome. She and athletic director Warde Manuel have said that while they are committed to working with the Big East, they will do what is in the best interests of the university.
But Manuel told reporters Monday that it was too soon to comment on the latest moves, and neither he nor Herbst responded Tuesday to repeated messages seeking comment. Manuel is in the Virgin Islands this week, where the men's basketball team just competed in the Paradise Jam, and the women will begin to play the same tournament on Thursday.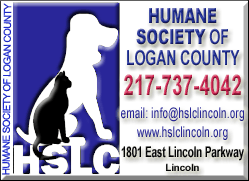 Football coach Paul Pasqualoni, who also coached at Syracuse, said he has become resigned to the idea that change in life is inevitable. He was asked Tuesday if he would welcome a move that would renew regional rivalries with Syracuse and Boston College.
"I want what's best for the University of Connecticut and the state of Connecticut," he said. "I want the same thing that everybody else in Connecticut wants, really. I think the people in the state of Connecticut, they can rest assured that the people in charge will do what's best."
There have been stumbling blocks to any possible UConn move to the ACC in the past. Gene DeFilippo, Boston College's former athletic director, last year acknowledged that he blocked a planned invitation for the Huskies.
"We didn't want them in," DeFilippo told the Boston Globe last October. "It was a matter of turf. We wanted to be the New England team."
That type of animosity is nothing new between the schools. The state of Connecticut, in fact, led a 2003 lawsuit over the departure of Boston College, Virginia Tech and Miami to the ACC from the Big East.