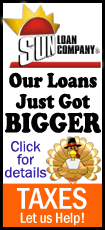 Cabrera, who completed a 50-game suspension for a positive test for testosterone, was not wanted back by the World Series champion San Francisco Giants.
He's still a good hitter, on the stuff or not," Gibbons said.
Cabrera gets $8 million in each of the next two seasons, up from a $6 million base salary this year.
The 28-year-old was leading the National League in hitting at .346 when he was suspended Aug. 15. He asked for a rules change that disqualified him from the batting title, feeling it would be a tainted crown. Cabrera had 11 homers, 25 doubles and 60 RBIs in 113 games.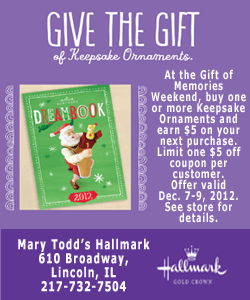 Gibbons, announced as Toronto's new manager on Tuesday, was bench coach in Kansas City when Cabrera played for the Royals in 2011. He remembers Cabrera when he played for the New York Yankees and Gibbons managed Toronto in his previous stint.
"He was a very tough out back then. He had a knack for the big hit," Gibbons said.