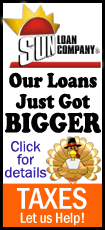 Cody Ellis scored 19 points, Mike McCall Jr. added 13 and Saint Louis charged back in the second half to make it tight against the Jayhawks, finally succumbing down the stretch in a 73-59 loss in the championship game of the CBE Classic.
"We came out flat, you know? I don't know the reason for that, we just got to be ready to go from the very start," Ellis said. "We did come out a bit flat. Against a good team like Kansas, you can't do that. That's where they'll step on your throat."
Jeff Withey matched a career high with 25 points, and Travis Releford scored 21 of his 23 points in the first half as Kansas (4-1) improved to 16-4 all-time at the Sprint Center, the site of this season's Big 12 tournament and where the Jayhawks return to play Oregon State next week.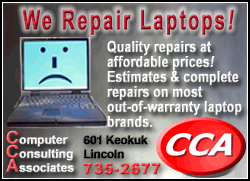 "They have good players all over the place," Saint Louis interim coach Jim Crews said, "so as soon as you plug this hole, another hole opens up. That's why they're pretty good."
The Jayhawks got off to the same kind of start they had the previous night, when they buried Washington State under a 21-5 onslaught. Releford keyed it with back-to-back 3-pointers, and Elijah Johnson's only basket of the first half finished off an opening 14-4 run.
After the Billikens (2-2) clawed back within four, Releford and Withey combined to score 14 straight points as Kansas established a 28-10 edge and threatened to put the game away.
"Travis was unbelievable the first half. They made the decision not to guard him, so he was unbelievable, made them pay," Kansas coach Bill Self said. "And the reason Jeff had the big second half is they started to guard Travis."
Saint Louis never wavered, though, even after Jordair Jett limped to the locker room late in the half, and despite playing without top scorer Kwamain Mitchell due to a broken foot.
McCall hit a long 3-pointer late in the half, and another triple by Jake Barnett -- one of three he had on the night -- helped get the Billikens within 39-25 at the break.