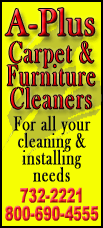 Ethan Wragge and Will Artino each added 13 points for the Bluejays (4-0), who have won all their games this season by at least 20 points.
Jeylani Dublin had 19 points and Tristan Carey 14 for Longwood (0-4), which has been outscored by an average of 38 points a game.
McDermott, the Bluejays' returning All-American, missed three shots, had another blocked and threw away a pass in the first four minutes. He went to the bench for about a minute, and upon returning he hit a 3-pointer and his next four shots, including a tip-in at the buzzer for a 53-24 halftime lead.
The Bluejays went on a 15-2 run to go ahead by double digits less than seven minutes into the game. Wragge hit two straight 3-pointers and Josh Jones followed with another to end a 19-2 run that made it 44-19 late in the half.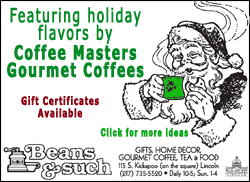 Creighton coach Greg McDermott sat his starters for the night after the Bluejays had a 40-point lead with 8:51 left.
Creighton has won its first four games by 20, 27, 29 and 48 points. The Bluejays take a big step up in competition when they play Wisconsin on Friday in the Las Vegas Invitational. The Badgers were ranked 22nd last week before dropping out of the Top 25.