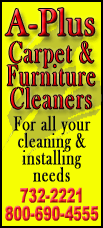 Wide receiver Dez Bryant is the riddle many had feared when character issues allowed the Cowboys to take one of the best players in the 2010 draft late in the first round.
Don't look now, but Bryant has multiple 100-yard receiving games for the first time as a pro, and is coming off a career-high 145 yards and a critical fourth-quarter touchdown against Cleveland. Barring injury or another twist to the story, he'll probably have his first 1,000-yard season.
Now is as good a time as any to ask whether Bryant is finally arriving in his third season, though not even the ultimate Cowboys optimist is ready to give a definitive answer.
"The risk here is that he's in the glaring spotlight of being on the field and off the field for the Cowboys," owner Jerry Jones said. "So I'm reluctant that, we all are, to say that he's doing good. Dez is doing better."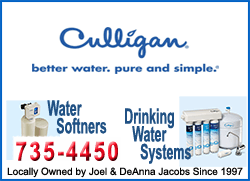 Forget the numbers for a moment. The day after a potential resolution was announced in a domestic dispute with his mother, Bryant all but invited reporters to his locker so he could declare himself ready to put the "focus on football" -- a phrase he repeated so often it made him laugh. Laughter of the right sort has been in short supply around Bryant most of his young pro career.
Three days later, he was there when Tony Romo needed him late in the game, matching the steady and reliable Jason Witten with three catches in the fourth quarter, including a 28-yard score that put Dallas ahead, and adding two more in overtime in the 23-20 Dallas win. Romo ended up throwing his way 15 times, and Bryant had 12 catches.
Afterward, Bryant was already talking about trying to do it again in Thursday's Thanksgiving game against Washington.
"With a win, it feels good," Bryant said. "Just got to put it behind me and get ready for Washington."
The previous two games at Cowboys Stadium, Bryant cost Romo an interception each time by not doing what his quarterback thought he would. Not that this time.
"He ran good routes, he was at his right depth and you see the kind of player he can be when he plays football at the level that he can," Romo said. "That's exciting to see his work ethic paying off."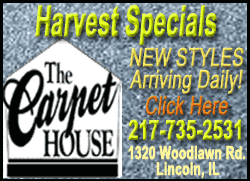 Few have questioned how hard Bryant works in practice, but there have always been questions about how much time he spent with the playbook. The issue of judgment was even larger, mostly because the Cowboys knew it could be.
He lost most of his final college season at Oklahoma State when the NCAA suspended him after he lied about having dinner with former NFL cornerback Deion Sanders. He was criticized for missing team meetings and failing to bring the right shoes to his pro timing day.
Draft day was rough, too, because his name kept falling after he was projected as a top 10 pick. Despair turned to delight when the kid from East Texas was taken by the Cowboys at No. 24.