AMERICAN CONFERENCE
East
W L T Pct PF PA
New England 7 3 0 .700 358 225
N.Y. Jets 4 6 0 .400 202 241
Buffalo 4 6 0 .400 230 299
Miami 4 6 0 .400 187 205
South
W L T Pct PF PA
Houston 9 1 0 .900 293 180
Indianapolis 6 4 0 .600 210 260
Tennessee 4 6 0 .400 219 311
Jacksonville 1 9 0 .100 164 289
North
W L T Pct PF PA
Baltimore 8 2 0 .800 267 206
Pittsburgh 6 4 0 .600 217 190
Cincinnati 5 5 0 .500 248 237
Cleveland 2 8 0 .200 189 234
West
W L T Pct PF PA
Denver 7 3 0 .700 301 212
San Diego 4 6 0 .400 232 221
Oakland 3 7 0 .300 208 322
Kansas City 1 9 0 .100 152 284
NATIONAL CONFERENCE
East
W L T Pct PF PA
N.Y. Giants 6 4 0 .600 267 216
Dallas 5 5 0 .500 211 224
Washington 4 6 0 .400 257 254
Philadelphia 3 7 0 .300 162 252
South
W L T Pct PF PA
Atlanta 9 1 0 .900 270 193
Tampa Bay 6 4 0 .600 287 230
New Orleans 5 5 0 .500 287 273
Carolina 2 8 0 .200 184 243
North
W L T Pct PF PA
Green Bay 7 3 0 .700 263 207
Chicago 7 3 0 .700 249 165
Minnesota 6 4 0 .600 238 221
Detroit 4 6 0 .400 236 246
West
W L T Pct PF PA
San Francisco 7 2 1 .750 245 134
Seattle 6 4 0 .600 198 161
Arizona 4 6 0 .400 163 196
St. Louis 3 6 1 .350 174 237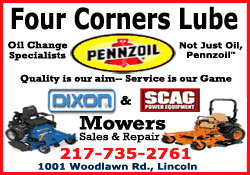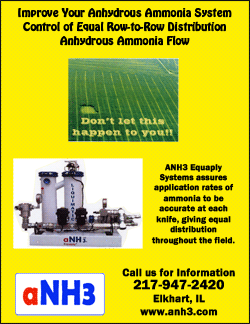 Thursday's game
Buffalo 19, Miami 14
Sunday's games
Green Bay 24, Detroit 20
Atlanta 23, Arizona 19
Dallas 23, Cleveland 20, OT
N.Y. Jets 27, St. Louis 13
Houston 43, Jacksonville 37, OT
Washington 31, Philadelphia 6
Cincinnati 28, Kansas City 6
Tampa Bay 27, Carolina 21, OT
New Orleans 38, Oakland 17
New England 59, Indianapolis 24
Denver 30, San Diego 23
Baltimore 13, Pittsburgh 10
Open: Seattle, N.Y. Giants, Minnesota, Tennessee
Monday's game
San Francisco 32, Chicago 7
Thursday, Nov. 22
Houston at Detroit, 12:30 p.m.
Washington at Dallas, 4:15 p.m.
New England at N.Y. Jets, 8:20 p.m.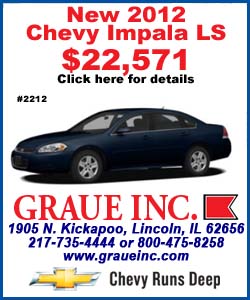 Sunday, Nov. 25
Seattle at Miami, 1 p.m.
Minnesota at Chicago, 1 p.m.
Denver at Kansas City, 1 p.m.
Buffalo at Indianapolis, 1 p.m.
Oakland at Cincinnati, 1 p.m.
Tennessee at Jacksonville, 1 p.m.
Atlanta at Tampa Bay, 1 p.m.
Pittsburgh at Cleveland, 1 p.m.
Baltimore at San Diego, 4:05 p.m.
St. Louis at Arizona, 4:25 p.m.
San Francisco at New Orleans, 4:25 p.m.
Green Bay at N.Y. Giants, 8:20 p.m.
Monday, Nov. 26
Carolina at Philadelphia, 8:30 p.m.
Copyright 2012 The Associated Press. All rights reserved. This material may not be published, broadcast, rewritten or redistributed.