Attorney General Madigan releases annual holiday Safe Shopping Guide
Send a link to a friend
[November 20, 2012] CHICAGO -- Attorney General Lisa Madigan has released her annual Safe Shopping Guide, detailing recalled products in order to warn parents about potentially dangerous toys and household items in their homes and to help Illinois families create a safe environment for the holidays.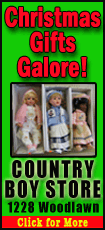 Madigan's Safe Shopping Guide features toys and other products that were recalled over the past year and could potentially pose a danger to children, such as toys covered in lead paint, baby dolls that pose a choking hazard, and defective highchairs and strollers.

In addition, this year's guide features a new section on food safety, in light of the growing number of food recalls every year and the increasing number of children and adults who are diagnosed with food allergies. The guide identifies common causes for food recalls, whether due to contamination or allergens, and outlines the important steps families can take to ensure the meals at their holiday celebrations are safe to eat.

"Whether you're buying gifts or groceries, this guide is designed to provide an easy-to-use resource to ensure everyone enjoys a happy and safe holiday season," Madigan said.

Madigan urged consumers to review her guide and use it as a resource during this holiday shopping season. The guide can be particularly important for consumers purchasing items secondhand at garage sales or online, due to the possibility that secondhand sellers may not be up-to-date on items that have been recalled.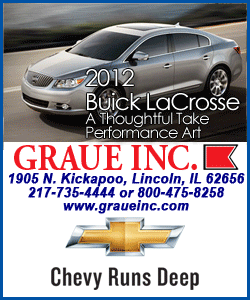 Consumers can view and download the Safe Shopping Guide at www.illinoisattorneygeneral.gov or request a free, printed copy in the mail by calling the attorney general's Recall Hotline, 1-888-414-7678.
The Safe Shopping Guide is part of Madigan's ongoing effort to ensure a safe environment for children by educating families on recalled or otherwise dangerous items in their homes. As attorney general, Madigan has worked with the Illinois Retail Merchants Association and retailers around the state to ensure dangerous products are removed from store shelves and has partnered with the Illinois Hospital Association, the Illinois State Medical Society and pediatricians to help spread information to parents about potentially dangerous products they should remove from their homes.
[Text from file received from the office of Illinois Attorney General Lisa Madigan]