Book 'Abraham Lincoln Traveled This Way' available at Sugar Grove Nature Center
Send a link to a friend
[November 21, 2012] McLEAN -- Acclaimed landscape photographer Robert Shaw has teamed up with renowned Lincoln historian Dr. Michael Burlingame to produce a book entitled "Abraham Lincoln Traveled This Way -- The America Lincoln Knew."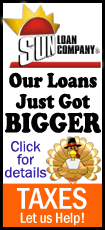 The 276-page hardcover book is a culmination of five years of research and hundreds of days of photography in 10 states and the District of Columbia. Shaw traveled over a hundred thousand miles in the making of the images for the book, which range from the Mississippi River to New Hampshire. The book begins at Lincoln's birthplace in Kentucky, moves through his younger years in Indiana, offers a comprehensive view of his 29 years in Illinois, travels to the White House and the years of the Civil War, and concludes with a poignant epilogue by Burlingame.

The book is a collection of captivating images and scholarly excellence, taking readers on a visual journey that is unique among books about Abraham Lincoln. Burlingame's writing and Shaw's images are woven together with Lincoln's own words to create an elegant and exciting exploration of Lincoln's life story. This book makes a great gift for the Abraham Lincoln admirer.

A photograph of the Sugar Grove prairie at Sugar Grove Nature Center in Funks Grove graces the cover. Anyone purchasing this book will also receive a complimentary copy of Shaw's "Illinois -- Seasons of Light," a captivating collection of photography and writing, giving tribute to the splendor of the natural world still remaining in Illinois. This is a limited-time offer, while supplies last.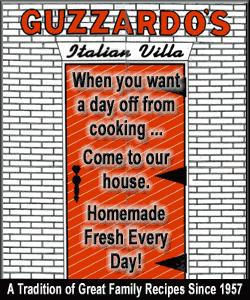 Sugar Grove Nature Center will be selling copies of the Lincoln book, with all profits benefiting the nature center. The cost is $38.25, including tax. Books may be purchased Tuesday-Saturday, 10 a.m.-3 p.m., at Sugar Grove Nature Center in Funks Grove. The nature center will also mail the books; shipping fees apply.
Call 309-874-2174 or visit www.sugargrovenaturecenter.org for more information and directions to the center.
[Text from file received from Sugar Grove Nature Center]