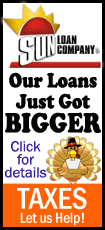 The deal, which was to have gone into force Jan. 1, would have allowed Germans with undeclared assets in neighboring Switzerland to escape punishment by making a one-time payment of between 21 and 41 percent of the value of their Swiss-held assets. German authorities were also to be given more powers to seek information on German nationals' accounts in Switzerland.
However, ahead of the vote in the upper house -- where Germany's 16 states are represented and Chancellor Angela Merkel's center-right government lacks a majority -- politicians from the Social Democrat and Green parties said the deal wasn't tough enough.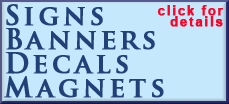 The Swiss Bankers Association criticized the vote, saying the upper house's rejection of the agreement meant that it "has missed a major opportunity to reach a fair, optimum and sustainable solution for all parties to definitively settle the bilateral tax issues."
Finance Ministry spokesman Martin Kotthaus told reporters that the agreement had been the product of lengthy and complicated negotiations with Switzerland but that the government would try and determine if changes could be made to satisfy all sides.