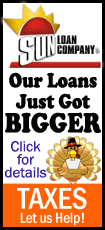 As Colston landed on his head and lay motionless for several seconds, safety Donte Whitner snagged the deflected pass on New Orleans 42 and weaved his way past Drew Brees and Co., all the way to the end zone.
That was but one of the big plays turned in by a San Francisco defense that was as brutal as it was spectacular in a 31-21 victory Sunday that snapped New Orleans' three-game winning streak and put a dent in the Saints' playoff hopes.
"We know how good our defense is, especially coming off of last week's (32-7) win against Chicago," 49ers linebacker Patrick Willis said. "When it counted, our defense held together and won the game for us."
Colin Kaepernick was the winning quarterback for the second time in as many starts, which will only prolong the debate in San Francisco over whether Kaepernick deserves to retain the starting job that he inherited when Alex Smith went out with a concussion.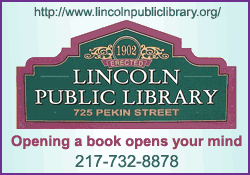 "That would be coach's decision," Kaepernick said. "I'm just trying to take a similar approach that I've been taking, just keep my head down, keep working and see where it takes me."
It may not have mattered who played quarterback for the 49ers in New Orleans.
The Niners' defense had two interceptions for touchdowns, one each by Whitner and linebacker Ahmad Brooks, and a pass rush led by Aldon Smith sacked Brees five times.
"That was a real rough, tough, physical football game," San Francisco coach Jim Harbaugh said. "Big plays by the defense really swung the game for us."
Kaepernick was solid in his second career start, while Alex Smith, deemed healthy enough to suit up after recovering from a concussion, watched from the sideline. Kaepernick passed for 231 yards, including a short touchdown to Frank Gore. He also ran for a 7-yard score on a read-option run that fooled the Saints' defense. He threw his first career interception, but it was inconsequential.
Kapernick committed two false-start penalties, was saved by receiver Randy Moss from throwing a second interception, and the Niners' offense became the first this season to gain fewer than 400 yards against a Saints defense that came in ranked last in the league.
"We got a win," Kaepernick said, "so that's all that really matters."
Harbaugh implied the decision to start Kaepernick had more to do with Smith's health than performance, but he was noncommittal about who might start next weekend at St. Louis.
Smith did not seem to think he required more time to heal.
"Obviously I want to play. I want to start. I think I should, but it's not my decision," Smith said. "I'm part of this team and it's great to go out and get a win."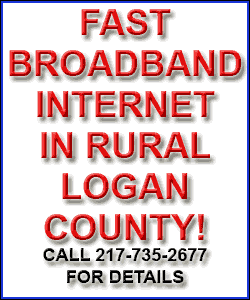 Brees finished with 267 yards and three TDs. One of Brees' scoring passes went to Marques Colston, who set a Saints record with his 56th career touchdown for the club, surpassing Deuce McAllister.
New Orleans (5-6) managed only 59 yards rushing against San Francisco (8-2-1).
The Niners gained 144 yards rushing, led by Gore's 83. San Francisco tight end Delanie Walker had three catches for 81 yards, including one for 45 yards to set up Gore's touchdown.
The Saints inserted recently acquired reserve William Robinson at right tackle after rookie Bryce Harris, making his first start because of injuries to Zach Strief and Charles Brown, was carted off in the first quarter with an apparent right leg injury. But just about every Saints lineman was beaten on a Niners sack. Brooks, Aldon Smith and Justin Smith each had 1 1/2 sacks.
"When you lose your right tackle and you've got to play with a young man who's been here four days, that's a tough challenge," Saints assistant head coach Joe Vitt said.
San Francisco's interceptions came during a 21-0 spurt that turned a 14-7 deficit into a 28-14 lead.
"You give them two free ones and that's what they thrive on," Brees said. "All of a sudden they rattle off 21 points in a short amount of time and we really felt like we had the game under control."
Brooks snagged the first, returning it 50 yards late in the first half to tie the game at 14.
Whitner's came on Brees' first pass of the second half, making it 28-14.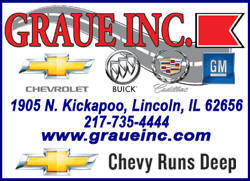 The Saints, meanwhile, missed a chance to pull into a tie for the last NFC wild card berth, and remain a game out with another tough game coming up at Atlanta on Thursday night.

NOTES: Saints DT Brodrick Bunkley was thrown out for unsportsmanlike conduct with 1:05 left for kicking lineman Alex Boone in the back of the helmet right after the Saints had blocked a field goal ... Niners WR Kyle Williams and RB Kendall Hunter both were shaken up on the same play in the second half with apparent leg injuries. ... Saints S Isa Abdul-Quddus left the game after a hard collision with Walker in the fourth quarter.

___

Online: http://pro32.ap.org/poll and http://twitter.com/AP_NFL

[Associated Press; By BRETT MARTEL]

Copyright 2012 The Associated Press. All rights reserved. This material may not be published, broadcast, rewritten or redistributed.