Allen became the first Redbird since Dinma Odiakosa to score 30 points in a game with his 30-point effort against the Blazers. Odiakosa accomplished the feat Feb. 17, 2010, versus Missouri State. Allen also recorded the first five-plus steal effort since Anthony Cousin had five steals at Bradley on Feb. 26, 2011. Allen leads ISU with 13 steals this season, with an average of 2.6 steals per game.

Tyler Brown and Jackie Carmichael joined Allen as Illinois State's three double-figure scorers, with 15 and 11 points, respectively. Jon Ekey led ISU's rebounding effort with eight boards, while Kaza Keane amassed a team-high four assists along with three steals.

For the fourth time this season, Illinois State's opponent scored first. In fact, UAB began the game on an 11-2 run, with Brown scoring the only ISU basket during that stretch, on a dunk. However, the Redbirds answered with a 13-2 run, including a layup by Jordan Threloff, to put Illinois State ahead for the first time, 20-18, with 8:07 left in the first half.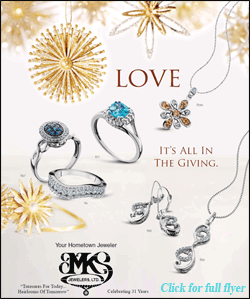 The teams exchanged baskets, and the Blazers regained a 30-29 lead with 1:47 remaining, thanks to a Preston Purifoy layup. But ISU carried momentum into halftime with a 5-0 run on an Ekey layup followed by a three-point play converted by Keane. The Redbirds went into the locker room leading 34-30.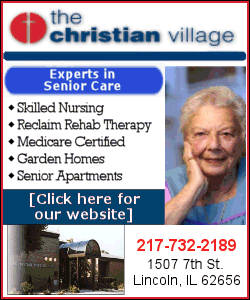 Keane scored again to start the second half, in what proved to be another back-and-forth period. A 3-pointer by UAB's Robert Williams gave the Blazers a 40-38 advantage with 14:09 to play. Illinois State again answered with a jumper by Brown to tie the game, but UAB pulled ahead again, 43-40, on a Jordan Swing 3-pointer. However, Allen put the Redbirds ahead for good by making two free throws, followed by back-to-back 3-pointers, to increase ISU's lead to 48-45.
Both teams were held scoreless for more than three minutes, until Rod Rucker netted a jumper with seven minutes remaining. UAB pulled back to within three, 54-51, with 6:24 left, but that was as close as the Blazers got. Illinois State finished with four unanswered baskets to secure the 77-65 win.
Illinois State is off to its best start since the 2009-10 season, when the Redbirds went 7-0 before suffering a defeat. First-year head coach Dan Muller is now 5-0, which ranks as the second-best start for a Redbird head coach in the NCAA Division I-era (1970-present). Gene Smithson went 6-0 to start the 1975-76 season, which is the best D-I coaching debut in Illinois State history. Muller would match that record with a win Saturday night.
The Redbirds were to play for the South Padre Island Invitational title Saturday at 7 p.m. on CBS Sports Network, against the winner of the Northwestern versus TCU contest.
[Text from news release received from Illinois State University]