Thursday game
Not being home with your families for the first time ever on Thanksgiving Day was something different for 12 of the 14 players on the roster. The Lincoln men's team decided to have their own Thanksgiving meal with their basketball family at the college before departing for Burlington, Iowa, Thursday morning.
"It's something they do at the next level, and I feel that it helps bring the guys even closer together as a team," said head coach Pat Lepper.
The guys arrived at Burlington ready for a 7 p.m. tip, facing Southeastern Iowa Community College.
The guys put up a physical, well-fought first half but still found themselves trailing by 10 at halftime. They found a way to turn up the defensive intensity in the second half and trimmed to lead to one with 7:00 minutes left in the game.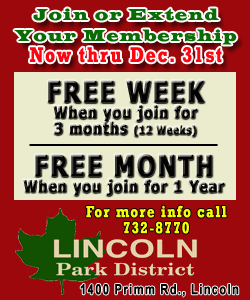 The game was a battle to the end, but the Lynx fell short of Southeastern by a score of 78-73.
Lincoln was led by Aaron Simpson with 24 and JoVaughn Gaines with 19 points.
Coach Lepper said: "I really like the way this group never gives up and will play to the end of the game. By not giving up, we give ourselves a chance to win every game that we play."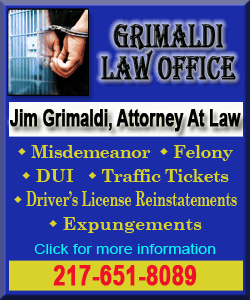 Friday game
The Lynx returned the next day to face Black Hawk East and former Lincoln College coach B.J. McCullum.
The first half was very sluggish and sloppy for Lincoln, and they found themselves trailing 42-31 at halftime. The sluggish play continued seven minutes into the second half, when the Lynx found themselves trailing by the score of 66-46.
The lights turned on and Lincoln battled back over the last half of the game. After getting the lead cut to 10 with about eight minutes left, Lincoln got a couple of defensive stops and made a run to take the lead at 71-69. Never looking back, Lincoln was able to finish the game and win by the score of 77-74.
Lincoln was led by Aaron Simpson with 22 points and Courtney Jones with 14 points and 10 rebounds.
Coach Lepper's take on the game: "I'm proud of our guys for not giving up. With no fans in the gym, itís very difficult to create energy, especially when you get down 20, but our guys found a way to get it done. This is a good learning experience for such a young team."
Lincoln now has a record of 6-3.
The men's basketball team will be back in action Monday at Lewis and Clark Community College.
[Text from file received from Lincoln College]