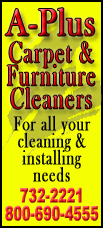 Evan Turner scored 16 points, Lavoy Allen had 11 and Thaddeus Young 10 for the 76ers, who snapped a two-game losing streak. The Sixers (8-6) haven't dropped three in a row all season.

Michael Beasley led the Suns with 21 points while Marcin Gortat added 18.

Sebastian Telfair scored 12 points, Jermaine O'Neal had 11 while Goran Dragic and Luis Scola had 10 each for the Suns (6-8), who had won two in a row.

It was the first stop of a six-game road trip for the Suns.

After the Suns closed to 95-91, Holiday put his stamp on the outcome in more ways than one. Jason Richardson missed a 3-pointer, but Holiday cleared space in the lane, snared the offensive rebound and converted a three-point play for a 98-91 lead with 3:47 remaining.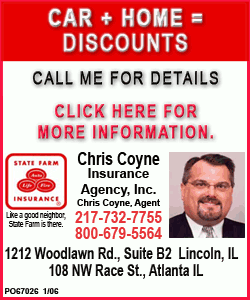 Holiday now has five double-doubles after compiling just one in the last year's lockout-shortened 66-game regular season.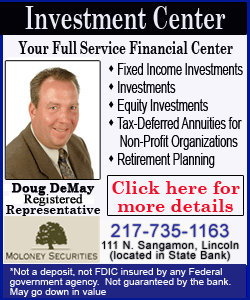 The 76ers then struggled after Holiday's three-point play, missing four straight shots.
Phoenix answered with a 6-0 run and pulled to 98-97 after O'Neal's baseline jumper with 1:06 left.
On Philadelphia's ensuing possession, Richardson responded with a tough 15-footer for a 100-97 advantage.
Beasley hit two free throws and Holiday came right back with a jumper for a 102-99 lead.
Holiday made one of two free throws for a 103-101 lead.
Beasley had a chance to tie it but missed a wide-open layup with 2.8 seconds remaining.
Despite being outrebounded 26-16, the Sixers took a 46-41 lead into the locker room at halftime.
NOTES: The Sixers missed eight straight field goals from 7:05 to 2:54 of the first quarter. . Gortat has started 90 consecutive games and has appeared in 134 straight since being acquired by the Suns. . The Sixers were 9 of 19 from 3-point territory.
[Associated Press; The Associated Press]
Copyright 2012 The Associated Press. All rights reserved. This material may not be published, broadcast, rewritten or redistributed.