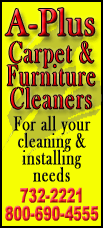 IDB Holding Corp. notified the Tel Aviv Stock Exchange on Tuesday that its chairman, Nochi Dankner, was questioned about the alleged offenses. Dankner said in a statement that his activities were lawful.
The Israeli Securities Authority said in a statement to a court that Dankner was questioned with two associates on suspicion of fraud, breach of trust and money laundering. He was banned from leaving the country.
The authority suspects Dankner and his associates sought to influence the share price of the troubled company by carrying out millions of dollars' worth of fraudulent transactions.
IDB Holding, made up of some of Israel's largest companies, is struggling to pay its huge debts.