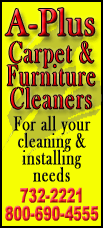 Even so, the Organization for Economic Cooperation and Development said it expects the world economy to grow by 3.4 percent next year, up from 2.9 percent this.
The projected advance masks big divergences around the world.
The Paris-based agency said it is gloomier about Europe than it was six months ago in its last update. It now predicts a 0.4 percent contraction this year for the 17-country eurozone and a 0.1 percent fall next year. In May, the OECD forecast the eurozone economy to shrink just 0.1 percent this year and grow 0.9 percent in 2013.
It also downgraded forecasts for the U.S. economy, predicting 2 percent growth next year, compared to 2.6 percent forecast for 2013 in the last economic outlook in May.
The OECD also cautioned that growth outside the OECD -- which comprises 34 developed economies mostly in North America and Europe -- would be slightly faster but crimped by Europe's troubles.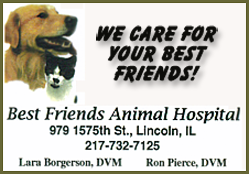 "A slowdown has surfaced in many emerging market economies, partly reflecting the impact of the recession in Europe," the report said.
The OECD also warned the U.S. and Europe against cutting spending too sharply and too quickly, saying that could further hurt growth prospects.
"Global prospects remain fragile, with strong downside risks, and are heavily dependent on the speed and decisiveness of policy actions," it said.
It also warned that unemployment would continue to rise in the eurozone from 11.1 percent this year to 12 percent in 2014, but that the rate in the U.S. would gradually decline to 7.5 percent in 2014.