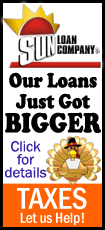 Prices for parking spots in Hong Kong are nearing historic highs, the side effect of government curbs to cool the housing market amid worries of overheating following the latest round of monetary stimulus in the U.S. two months ago.
There are "a lot of speculators in the market, especially for car parks," said Buggle Lau, senior analyst with Midland Realty. A bubble is "definitely forming."
Over the weekend, a developer sold about 500 parking spots at a new suburban apartment complex at prices up to 1.3 million Hong Kong dollars ($167,000) per space.
In a commercial building near the city's financial district on Hong Kong Island, an investor has put 34 parking spaces on sale for HK$100 million ($12.9 million), according to a report last week in the Ming Pao newspaper. A parking spot in the exclusive Repulse Bay neighborhood sold for HK$3 million, the paper also said, citing Land Registry data.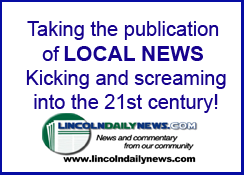 On Thursday, a single parking spot in a building in the popular Mid-Levels residential neighborhood will be auctioned off with the opening bid at HK$680,000.
Second-hand parking spaces changed hands in the third quarter for an average of HK$640,000. That's up 16.4 percent over the year before, according to research by property company Centaline. It's also not far off the record HK$660,000 in the fourth quarter of 1997, shortly before the city's property market collapsed.
The rising prices are a side-effect of recent measures to cool Hong Kong's housing prices, which have doubled since the end of 2009 and are among the highest in the world.
Hong Kong's government has introduced three separate sets of curbs on property purchases since the summer in a bid to cool the market. U.S. policymakers' continuing efforts to stimulate the economy by keeping interest rates at an ultralow level and buying tens of billions in bonds each month has raised concerns in Hong Kong about money flooding into the southern Chinese city, pushing asset prices higher as investors chase profits in the property market.
The latest curbs don't cover nonresidential properties such as parking spots so investors have been piling in as they look for higher returns. Hong Kong had the world's third-highest monthly parking charges last year, according to real estate company Colliers International.
"In some car parks, especially in urban areas where supply is limited, the sales price of some car parks can be as high as two to three million (Hong Kong) dollars" each, said Lau of Midland Realty.