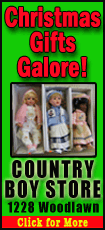 President Barack Obama designated Elisse Walter, an SEC commissioner, to replace Schapiro.
Schapiro will leave Dec. 14, the SEC said Monday. She was appointed by Obama in the midst of the worst financial crisis since the Great Depression. She took over after the agency failed to detect the Bernard Madoff Ponzi scheme.
Schapiro is credited with helping reshape the SEC after it was accused of failing to detect reckless investments by many of Wall Street's largest financial institutions before the crisis. And she led an agency that brought civil charges against the nation's largest banks.
But critics argued that she failed to act aggressively to charge leading individuals at those banks who may have contributed to the crisis. Consumer advocates questioned Schapiro's appointment because she had led the securities industry's self-policing organization, the Financial Industry Regulatory Authority.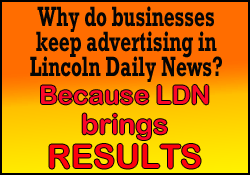 Under Schapiro, the SEC reached its largest settlement ever with a financial institution. Goldman Sachs & Co. agreed in July 2010 to pay $550 million to settle civil fraud charges that it misled investors about mortgage securities before the housing market collapsed in 2007. Similar settlements followed with Citigroup Inc., JPMorgan Chase & Co. and others.
The Goldman case came to symbolize a lingering critique of Schapiro's tenure: No senior executives were singled out. The penalty amounted to roughly two weeks of earnings at Goldman. And Goldman was allowed to settle the charges without admitting or denying any wrongdoing, as were other large banks that faced similar charges.