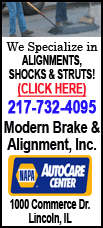 As part of the deal, McGraw-Hill will receive $250 million in Apollo debt with an annual interest rate of 8.5 percent. The acquisition includes the New York-based company's digital and traditional textbook business and other assets.
The sale is expected to close in late 2012 or early 2013. At that time, The New York-based McGraw-Hill Cos. will be renamed McGraw Hill Financial. Harold McGraw III, McGraw-Hill's current chairman, president and CEO, will head that company.
McGraw Hill Financial expects 2012 revenue of about $4.4 billion. It plans to provide 2013 financial guidance when it announces its 2012 fourth quarter and year-end financial results.
Harold McGraw said the sale will boost value for the company's shareholders, give the company added financial flexibility and allow it to focus on growing brands like Standard & Poor's, S&P Capital IQ, Platts and J.D. Power and Associates.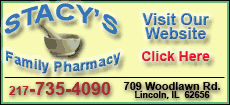 The company said it plans to use the proceeds from the sale, estimated at $1.9 billion, to fund its stock buyback program, make acquisitions and pay off debt.