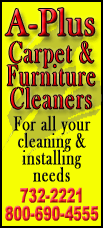 The Westlicht gallery says the Leica m3d (pictured top) belonged to David Douglas Duncan. The 96-year-old former photographer for LIFE magazine was a close friend of Picasso and published hundreds of exclusive photos of him.
Manufactured in 1955, the camera is one of four ever made, and the price is a world record for a commercially produced camera.
In a statement Monday, Westlicht says the second-highest price in the Saturday's sale was for a gold-plated Leica made in 1929, which sold for euro1.02 million ($1.3 million).