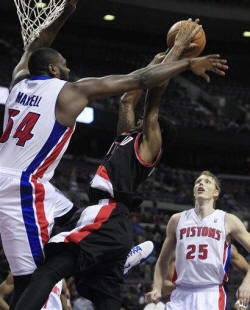 Knight leads Pistons to 108-101 win over Portland

Send a link to a friend
[November 27, 2012] AUBURN HILLS, Mich. (AP) -- Brandon Knight scored 16 of his 26 points in the first half, outplaying Damian Lillard in a matchup of young guards and leading the Detroit Pistons to a 108-101 victory over the Portland Trail Blazers on Monday night.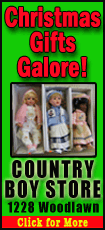 Lillard entered the day as the NBA's top rookie scorer, averaging 19.6 points per game. He missed his first 12 shots from the field against the Pistons.

Detroit is 4-3 since dropping its first eight games. The Pistons won for the first time when allowing more than 90 points.

LaMarcus Aldridge was back in the lineup for Portland after missing a game with back spasms. He scored 32 points but didn't have enough help with Lillard struggling.

Lillard finished with 12 points on 4-of-18 shooting.

Knight shot 9 of 17 from the field. The second-year guard was one of seven Detroit players in double figures. The Pistons shot 52.5 percent from the field, leading 54-49 at halftime and 82-73 after Kyle Singler's last-second 3-pointer in the third quarter.

Detroit went 9 of 15 from 3-point range and eclipsed its previous season high of 106 points.

Greg Monroe had 20 points and 10 rebounds for Detroit, and Singler had 16 points on 6-of-7 shooting and 10 rebounds.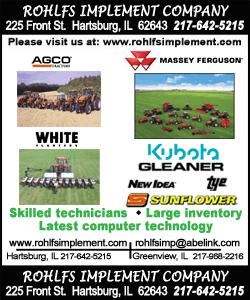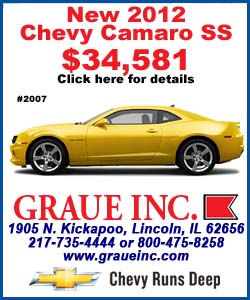 The Pistons led 75-64 in the third after Jason Maxiell's dunk. Maxiell caught Portland's Jared Jeffries in the face with his left arm while dunking with his right, sending Jeffries down the tunnel injured.
Lillard followed with an acrobatic layup for his first field goal of the game. That started a 7-0 run that turned out to be Portland's best push of the second half.
After Singler's shot gave the Pistons a nine-point lead, rookie Andre Drummond dunked on a fast break early in the fourth to put Detroit ahead 87-75. A three-point play by Rodney Stuckey made it 93-78.
Portland did get the margin down to six on Nicolas Batum's 3-pointer with 1:14 remaining, but Knight answered with a quick three-point play to make it 104-95.
NOTES: Both teams were playing the second of back-to-back games after losing in the New York area Sunday. Detroit lost 121-100 to the Knicks, and Portland fell 98-85 to the Nets. ... Aldridge shot 12 of 22 from the field and had 10 rebounds. ... Detroit outscored Portland 56-36 in the paint.
[Associated Press; By NOAH TRISTER]
Copyright 2012 The Associated Press. All rights reserved. This material may not be published, broadcast, rewritten or redistributed.