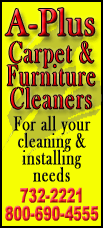 The Jayhawks went on a 20-2 run to start the second half, but Kinney responded with nine straight points to spark a 16-0 run that got the Spartans within 60-52 with about 5 minutes left.

"I wasn't going give up," Kinney said. "I'm not going to get embarrassed out here."

Kinney was the only effective option for San Jose State against the Jayhawks' Jeff Withey, who had 16 points, 12 rebounds and a school-record 12 blocked shots for only the second official triple-double in Kansas' long, storied basketball history.

"I think at some point you have to let your main guy go," Nessman said. "You have to give him a little freedom to attack. Out system wasn't getting it done."

Kinnney, who had two 30-point games last season, was the logical choice to let loose.

"They saw I had the hot hand," he said. "They kept feeding me and I kept delivering."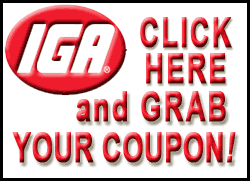 So did Withey, who scored 10 points for Kansas during a 20-2 run early in the second half, and achieved the Jayhawks' first triple-double since Cole Aldrich in an NCAA tournament game against Dayton in 2010 when the 7-footer blocked Xavier Jones' shot with 7:43 left in the game.
Kansas (5-1) used its big run to take a 60-36 lead with just over 11 minutes remaining, but the Spartans (2-3) answered with an 18-2 run to climb back in the game.
The Jayhawks finally put it away when Elijah Johnson hit a floater with just over a minute left for a 66-57 lead, and when Withey's rejection of J.D. Brown turned into a run-out that Ben McLemore finished off with a windmill dunk with about 30 seconds remaining.
"We didn't back down. We kept bucking up and sticking our chest out there, and that was important for us," Nessman said. "This is one of the hardest places to play in the country."
McLemore finished with 13 points despite missing all seven of his 3-point tries, and Travis Releford also had 13 points for the Jayhawks. Kevin Young added eight rebounds.
Playing its first game since romping to victory in the CBE Classic last week, the Jayhawks looked fresh and smooth in building a double-digit lead late in the first half.
San Jose State answered with nine straight points spanning halftime to get back into it.