'Lincoln' movie topic of panel discussion Wednesday

Send a link to a friend
[November 27, 2012] Lincoln Heritage Museum is hosting a discussion Wednesday evening as a follow-up to the Steven Spielberg movie "Lincoln." The event will provide an opportunity to further explore the film's historical merit and accuracy. The movie has enjoyed huge success nationally and locally since debuting on Nov. 16.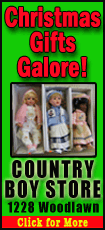 Local Abraham Lincoln historians Paul Beaver, Ron Keller and Anne Moseley will have a panel discussion on the "Lincoln" film, beginning at 7 p.m. Wednesday at the museum, 300 Keokuk St. in Lincoln. This question-and-answer session will give moviegoers an opportunity to discuss and dissect the film. The event is free and open to the public.

The Lincoln Heritage Museum is located on the campus of Lincoln College, the only college named for Lincoln in his lifetime. The museum exhibits a rare and valuable collection of artifacts that tell the story of the life and times of Abraham Lincoln.
In 2008 Lincoln College broke ground for the Lincoln Center, a new multifaceted facility to feature a state-of-the-art museum, a physical fitness and health center, a spacious gymnasium, a multimedia classroom, and office space. The center opened in 2010, with the new museum being the final phase of the building project.
Lincoln College hired Taylor Studios from Rantoul to design and fabricate the museum. The design phase began in 2011, and the opening is to be in the fall of 2013.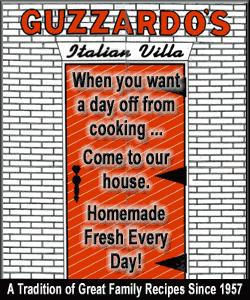 The new museum will be on two floors, with approximately 4,000 square feet of exhibit space. That is approximately four times the space of the current facility. The heart of the new museum's storyline will be the Illinois story. The artifacts will remain front and center to telling the Lincoln story, but the new museum will feature more visual and interactive exhibits to draw the visitor in as much as possible. Another key component of the new museum will be the heavy integration of living history. Space will be reserved in several galleries, showcasing Lincoln at different periods in his life, for small audiences to "witness history" from these actors.
For more information, call 217-732-5476 or visit www.lincolncollege.edu/museum.
[Text from file received from Abraham Lincoln Tourism Bureau of Logan County, including text from the Lincoln Heritage Museum website]