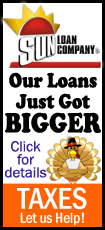 Socioeconomic Planning Secretary Arsenio Balisacan said household spending, public construction and higher farm output boosted growth. Exports have also improved but trade makes up a smaller proportion of the economy than in many other Asian nations, cushioning the Philippines from weak growth in Europe, Japan and the U.S.
The economy grew 6.5 percent for the first nine months of the year and is likely to exceed the government's 5-6 percent growth target for 2012, he said. In Asia, only China grew faster than the Philippines in the third quarter with growth of 7.4 percent.
"This economic expansion continues to be broad-based as almost all sectors posted higher year-on-year growth rates," said Balisacan.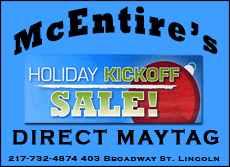 Finance Secretary Cesar Purisima said the growth figures and multiple records set recently in the country's stock market show an upward momentum in investor and consumer confidence. Renewed confidence in the Philippines partly reflects President Aquino III's push to reduce graft and improve governance following a succession of corrupt governments.
Purisima said the expansion is significant because it is much higher than the trend growth rate of 4.7 percent in the past 10 years and comes amid a global economic downturn. It also happened despite a 2.2 percent decline in mining, where reforms are disrupting production.