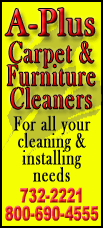 As much as a fourth of the 11.7 trillion yen ($148 billion) budget had been earmarked for unrelated projects, including subsidies for a contact lens factory in another region and research whaling.
However, the 35 projects put on hold during a meeting chaired by Prime Minister Yoshihiko Noda involved spending of only 16.8 billion yen ($210 million).
No specific reason was given for each project, though Noda and other officials have vowed to cut spending not directly for reconstruction. Many of the projects in the budget were included on the pretext they might aid Japan's economic revival.
"Some of the projects are being deferred to 2013," Chief Cabinet Secretary Osamu Fujimura told reporters in a regular briefing. "But Prime Minister Noda said the spending really must be committed to reconstruction."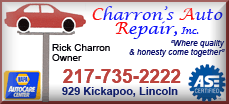 Among the projects put on hold was a plan to boost the Japan "brand" through lecture tours, money earmarked to pay for Cabinet-sponsored discussions on "social inclusiveness," and quake-resistance renovations for various government ministries.
Minutes from a committee meeting held last month showed Cabinet ministers concluding that while projects unrelated to the disaster were legal, it would be better to focus spending on the disaster zone.
The committee adopted new guidelines this week requiring that reconstruction funds be disbursed through a special government account devoted to programs in the disaster area, which includes much of Japan's northeastern coast.