There are already signs that consumer optimism is leading to more spending. A record number of Americans visited stores and shopping websites over the four-day Thanksgiving weekend, according to a survey by the National Retail Federation.
Shoppers spent an average of $423 from Thursday through Sunday, up from $398 last year.
And online sales jumped 30.3 percent on Cyber Monday, making it the biggest online shopping day ever, according a report from IBM Benchmark, which tracks online sales.
The Conference Board surveyed approximately 2,500 households in the first two weeks of the month. Those surveyed were asked how they felt about the economy and job market now, as well as where they see both going in six months. They were also asked if they planned to make a major purchase or take a vacation in the next six months.
More Americans said they plan to buy a home, an appliance or take a vacation, the survey found. About 6.9 percent said they planned to buy a home in the next six months, the highest on record. But the percentage expecting to buy a car fell.
The rise in confidence suggests that households aren't yet concerned about the fiscal cliff.
"Hopefully, their optimism is warranted," said Joseph LaVorgna, an economist at Deutsche Bank. But if the cliff isn't avoided, they "could be in for a rude awakening."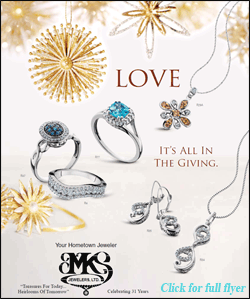 The higher tax rates that would result would leave consumers with less money to spend and could prompt businesses to cut back on hiring and investing.
But a resolution of the cliff, as most economists expect, would likely raise both business and consumer confidence even further.
Paul Ashworth, an economist at Capital Economics, said the economy would benefit greatly if a deal is reached this year or in early 2013.
"We would expect to see something of a rebound in business investment, as firms give the green light to projects put on hold in the second half of this year," Ashworth said.