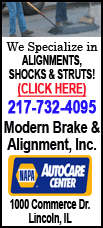 Standard & Poor's/Case-Shiller reported Tuesday that its 20-city index of home prices rose 3 percent in September compared with the same month last year. Prices also gained 3.6 percent in the July-September quarter compared with the same quarter in 2011.
Across the nation, prices increased in 18 of 20 cities over the 12-month period. In Phoenix, prices jumped 20.4 percent over that stretch to lead all cities. Prices in Atlanta showed a modest 0.1 percent increase, ending 26 straight consecutive year-over-year declines.
Prices also rose in September from August in 13 cities. Five metro regions posted declines, while two were unchanged.
In Las Vegas, one of the hardest hit during the housing crisis, prices increased 1.4 percent -- the biggest month-over-month gain. Prices rose 1.1 percent in Phoenix and Minneapolis. The largest decline was in Cleveland, where prices fell 0.9 percent.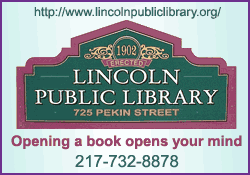 Monthly prices are not seasonally adjusted, so some of the declines may signal the end of the summer buying period.
David M. Blitzer, chairman of the Case-Shiller index, said that when adjusting for seasonal factors, only one city showed a decline in September versus two in August. "Despite the seasons, housing continues to improve," Blitzer said.
The S&P/Case-Shiller index covers roughly half of U.S. homes. It measures prices compared with those in January 2000 and creates a three-month moving average. The September figures are the latest available.
Steady increases in home prices have helped drive a modest recovery in the housing market. Rising prices encourage more potential buyers to come off the sidelines and purchase homes. And more people may put their homes on the market as they gain confidence that they can sell at a good price.