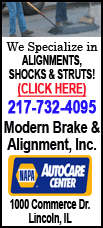 Traders weighed news that might have been expected to push oil prices higher. U.S. holiday spending and consumer confidence both rose. And negotiations over the next installment on Greece's bailout proved successful.
However, some analysts warned that it's still not clear that demand for oil is picking up.
Oil prices could get a short-term lift from the Greece deal, said Edward Bell, a commodities analyst at the Economist Intelligence Unit. Indeed, oil rose in overnight trading after the Greek deal was announced. But prices turned negative in morning trading in the U.S.
Crude oil fell 56 cents to close at $87.18 on the New York Mercantile Exchange.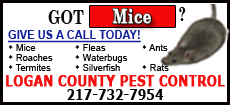 "The eurozone has not yet escaped its economic woes and there are no clear signs of a recovery in demand, meaning we expect there will be a drag on oil prices going into 2013," Bell said.
At the pump, the national average for a gallon of regular fell a fraction of a penny from Monday's price to $3.419, according to AAA.