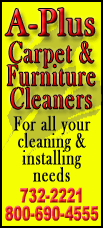 It is thoughtful, educational, understated perhaps to a fault -- tonally, the trademark work of veteran documentarian Ken Burns, who directs, writes and produces this time with daughter Sarah Burns, who wrote a book about the crime, and her husband, David McMahon. It efficiently depicts, but doesn't get caught up in, the hysteria of the place and time: a racially and socioeconomically divided New York City in April 1989, when it was rotting with crack cocaine, AIDS and violent crime but also gleaming with the conspicuous consumption of the era.
As veteran New York Times reporter Jim Dwyer puts it: "It's as if there was a social moat that divided these two New Yorks."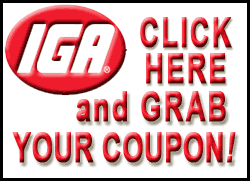 The late-night attack on jogger Trisha Meili -- then a 28-year-old Wall Street investment banker who's now an author and motivational speaker -- became a symbol of this chasm and everything that seemed wrong with society. And the five young men from Harlem who happened to be running around Central Park with a couple dozen troublemakers that night -- Antron McCray, Kevin Richardson, Raymond Santana, Korey Wise and Yusef Salaam -- became all-too easy scapegoats.
"The Central Park Five" aims to clear their names publicly, once and for all, in a way that much of the press did not when a judge vacated the young men's convictions in 2002. It also quietly, insistently argues that this was more than just an example of detectives trying to make a name for themselves by quickly wrapping up a high-profile case -- the one that introduced the word "wilding" into the vernacular -- but rather a major symptom of institutional racism within the department.
For the sake of perspective, it would have been helpful to hear from at least one of the people who investigated or prosecuted the case, or from the tabloids that were so quick to condemn these kids, or even from the victim herself. All declined to participate.