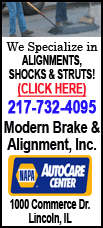 The pair beat out fellow finalists (and former champs) actress Kelly Monaco and Olympian Shawn Johnson to claim the sparkly mirror-ball trophy.
Fellow contestants on the show's first "all-star" season hoisted the new winners into the air as confetti rained down inside the "Dancing With the Stars" ballroom.
On the eve of the final competition, Rycroft said she felt confident and excited.
"I want to feel like a champion," she said.
Tuesday's two-hour season finale featured performances by the three finalists and each of the returning cast members: actors Pamela Anderson, Sabrina Bryan, Kirstie Alley and Gilles Marini; singers Joey Fatone and Drew Lachey; race car driver Helio Castroneves; reality TV star Bristol Palin; Olympic skater Apolo Anton Ohno; and football star Emmitt Smith.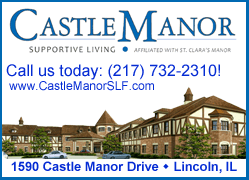 Six of those contestants -- Johnson, Monaco, Lachey, Ohno, Smith and Castroneves -- were previous "Dancing" winners.