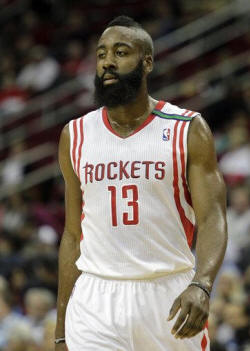 Harden, Patterson help Rockets top Raptors 117-101

Send a link to a friend
[November 28, 2012] HOUSTON (AP) -- James Harden scored 24 points and matched a career high with 12 assists to lead the Houston Rockets over the Toronto Raptors 117-101 on Tuesday night.
Patrick Patterson added 22 points for the Rockets, who have won four in a row. Omer Asik had 13 points and 18 rebounds.
Andrea Bargnani scored 21 points and Terrence Ross added a career-high 19 for the Raptors, who have lost five straight.
The Rockets planned to fly to Minneapolis immediately after the game to attend Wednesday's funeral for Sasha McHale, the 23-year-old daughter of coach Kevin McHale. Sasha McHale died on Saturday from complications of lupus. The team will then fly from Minneapolis to Oklahoma City to face the Thunder on Wednesday night -- Harden's first game there since he was traded to Houston on Oct. 27.
Jeremy Lin had 16 points and 10 assists for Houston. Lin went 7 for 9 from the field, his best shooting game of the season. He was 6 for 12 from the field in Friday night's win over New York.
Lin swished a 3-pointer and finished a fast break with a jumper from the wing in the opening 6 minutes. Marcus Morris sank two 3-pointers and scored 11 points off the bench in the first quarter and Houston led 29-23.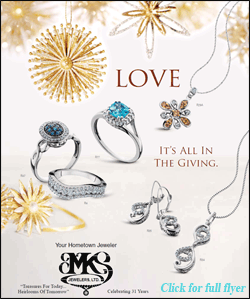 Both teams attacked inside at the start of the second, and the Rockets preserved their lead. Houston already had 22 points in the paint with 7 minutes still left in the half. Lin sank another 3 with 4:21 left before halftime to put Houston up 50-40.
Bargnani kept Toronto close for a while, starting 7 for 9 from the field and hitting three 3-pointers in the first half. The Rockets shot 51 percent (26 of 51) in the half and led 61-51 at the break.
Harden started the third quarter with his second 3-pointer, Houston's sixth of the game. Lin turned another steal into a long pass to Harden for a fast-break dunk and Harden swished another 3 to stretch the gap to 18.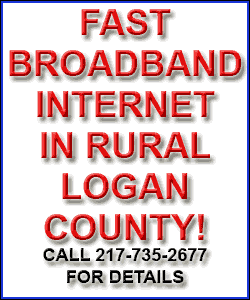 Patterson made a midcourt steal -- Toronto's 11th turnover -- and was fouled by former Rockets guard Kyle Lowry on a drive to the basket. Patterson hit both free throws, giving the Rockets a 20-0 edge in points off turnovers at that point. Harden hit his fourth 3-pointer on Houston's next trip and the Rockets led 78-57.
The Raptors started a modest 5 for 12 from the field in the second half, but still couldn't keep up. Patterson converted a three-point play after a dunk, then sank another 3-pointer for an 89-64 Rockets lead and a new individual season-high point total.
Houston hit a season-high 14 3-pointers in Friday's 131-103 win over New York and had 12 through three quarters on Tuesday night. The Raptors cut the deficit to 15 early in the fourth quarter, forcing interim coach Kelvin Sampson to get his starting lineup back on the floor.
But the Rockets continued to make sloppy mistakes, and Ross turned their fifth turnover of the quarter into a one-handed dunk to cut the gap to 107-92. Lin stalled Toronto's rally when he stole the ball from Bargnani and drove for a dunk near the 2-minute mark.
NOTES: Lowry, who played for Houston from 2009-12, got supportive applause when he was introduced before the game. He finished with seven points on 3-for-10 shooting. ... The Raptors have lost six straight games in Houston. ... Asik has seven double-doubles this season. ... Houston's 38 third-quarter points were a season high. ... The Rockets recognized Sasha McHale's death with a moment of silence before the announcement of the starting lineups. Players wore green bands on their jerseys.
[Associated Press; By CHRIS DUNCAN]
Copyright 2012 The Associated Press. All rights reserved. This material may not be published, broadcast, rewritten or redistributed.