Veterans of Foreign Wars accepting donations to help veterans in need
Donations collected stay in local community

Send a link to a friend
[November 28, 2012] SPRINGFIELD -- As we enter the holiday season, many veterans throughout Illinois are facing financial difficulties -- unsure of how they will pay their rent, mortgage, utility bills or even purchase groceries.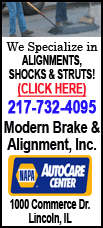 As the Veterans of Foreign Wars tag line suggests -- "No One Does More for Veterans."

More than 113 years ago, the Veterans of Foreign Wars of the United States was founded for two purposes -- to promote legislation directly affecting veterans and to assist veterans, our military and their families.

As war continues in Afghanistan, multiple deployments affect the lives of those serving in our armed forces. Many of our nation's newest combat veterans return home to face eviction notices from landlords, mortgage foreclosures and shut-off notices from utility companies.

In addition, many of our older veterans face the necessity of choosing between the need to purchase medicine or groceries.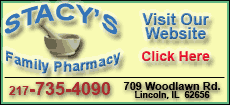 When called upon, the VFW turns to donations from the public to help veterans facing a financial crisis. Through the generosity of local donations, organizations can assist our needy veterans with their rent, mortgages, utility bills and groceries.
That's where you -- John and Jane Q. Public -- can help.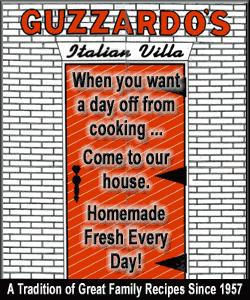 VFW posts have funds established to which monetary donations can be earmarked to assist veterans in need. Those funds are collected through poppy drives, various fundraisers, and generous individuals and businesses making monetary donations. In addition, many posts conduct food drives throughout the holidays to help provide holiday meals for veterans in their communities needing assistance.
During this holiday season while you are enjoying time with your family, consider making a donation to your local VFW post to help those veterans less fortunate in your community.
For information on making donations, contact the VFW post in your community.
[Text from file received from Veterans of Foreign Wars, Department of Illinois]