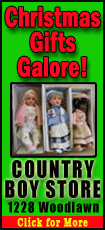 That's what happened when a close friend listened to the song "Brand New Me," a personal piano-tune from Keys' new album that she calls her "autobiography." On it, she sings about being herself, even if others don't approve.
"When I looked up from playing it, she was crying and she was like, 'Why didn't you warn me?' It caught her off-guard," Keys recalled in an interview. "There's something about a time in your life that we all go through -- if you haven't gone through it you will -- that you find you're going to rise above something that's kind of held you back and you find this thing inside of you that really says, 'I'm new now.'"
Keys' life has changed tremendously since she recorded "The Element of Freedom" three years ago. She's now a mother and Broadway producer, and has dealt with her first major tabloid drama, involving her relationship with her husband, producer-rapper Swizz Beatz, and his ex-wife.
And the 31-year-old Keys, who rarely collaborates with other singers, is working with new players: "Girl on Fire," out this week, features Bruno Mars, Frank Ocean, Jamie xx, Nicki Minaj, Emeli Sande, Babyface, Dr. Dre, John Legend and Maxwell.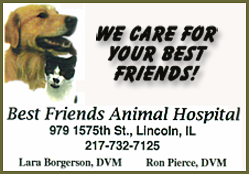 "I'm just way more open all around, and I really wanted to work with some different people this time that could really accentuate what I do," she said.
Keys talked about her fifth album, new haircut and 2-year-old son, Egypt, who accompanied her onstage during a performance of "No One" at an event for iHeartRadio honoring Superstorm Sandy first responders Tuesday in New York.
___
AP: What was it like writing "Brand New Me" since the lyrics are so direct?
Keys: I think the whole album is more lyrical than ever before and I definitely think it is on a deeper level. ... Maybe it's more accessible, or maybe I've given more access to myself. I think the real thing is I'm clearer about who I am, myself and what I feel. And I think probably when I was younger, maybe you have more of a sense of wanting to save a part of yourself or hide a part of yourself, or protect a part of yourself or something like that, and that's just natural.
AP: Has the songwriting process changed for you over the years?
Keys: It does change. The approach changes depending on different times. My last record, 'Element,' it was more like, I was so into sounds and sonics, I was so into how to create more sonic places to go to and experiment. I think the songwriting process came almost second to the sonics of it, which was interesting. But then this record, the songwriting process was king for me.