Thousands of onlookers crowded behind barricades on the streets that surrounded the center during the traditional tree-lighting ceremony for the Christmas holiday season. A video screen projected an image of the tree for those who did not have a direct line of sight.
"It makes me want to sing and dance," said Zuri Young, who came several hours early with her boyfriend to watch the lighting for the first time.
"I've heard a lot about it. I was kind of sick of staying home and watching it on television," the 19-year-old nursing student from Queens said.
Illuminated by more than 30,000 lights, the tree from the Mount Olive, N.J., home of Joe Balku was topped by a Swarovski star. The 10-ton tree had been at the homestead for years, measuring about 22-feet tall in 1973 when Balku bought the house. Wednesday, its girth reached about 50 feet in diameter.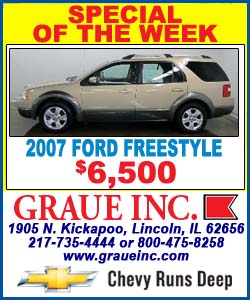 "It's an experience that I cannot get back home," said Freyja Shairp, a 22-year-old from Sydney, Australia, who is working in the U.S. temporarily. She said she hadn't planned to come, but was in the neighborhood.
Standing next to her was Donna D'Agostino, 48, and her 17-year-old daughter. She said she lived in New York City her whole life and decided this was the year she was going to see the lighting.
"It's a bucket list item," said D'Agostino. "I think it starts the whole season."